Anand College of Pharmacy organized an online training session on Menstrual Health and Hygiene for Women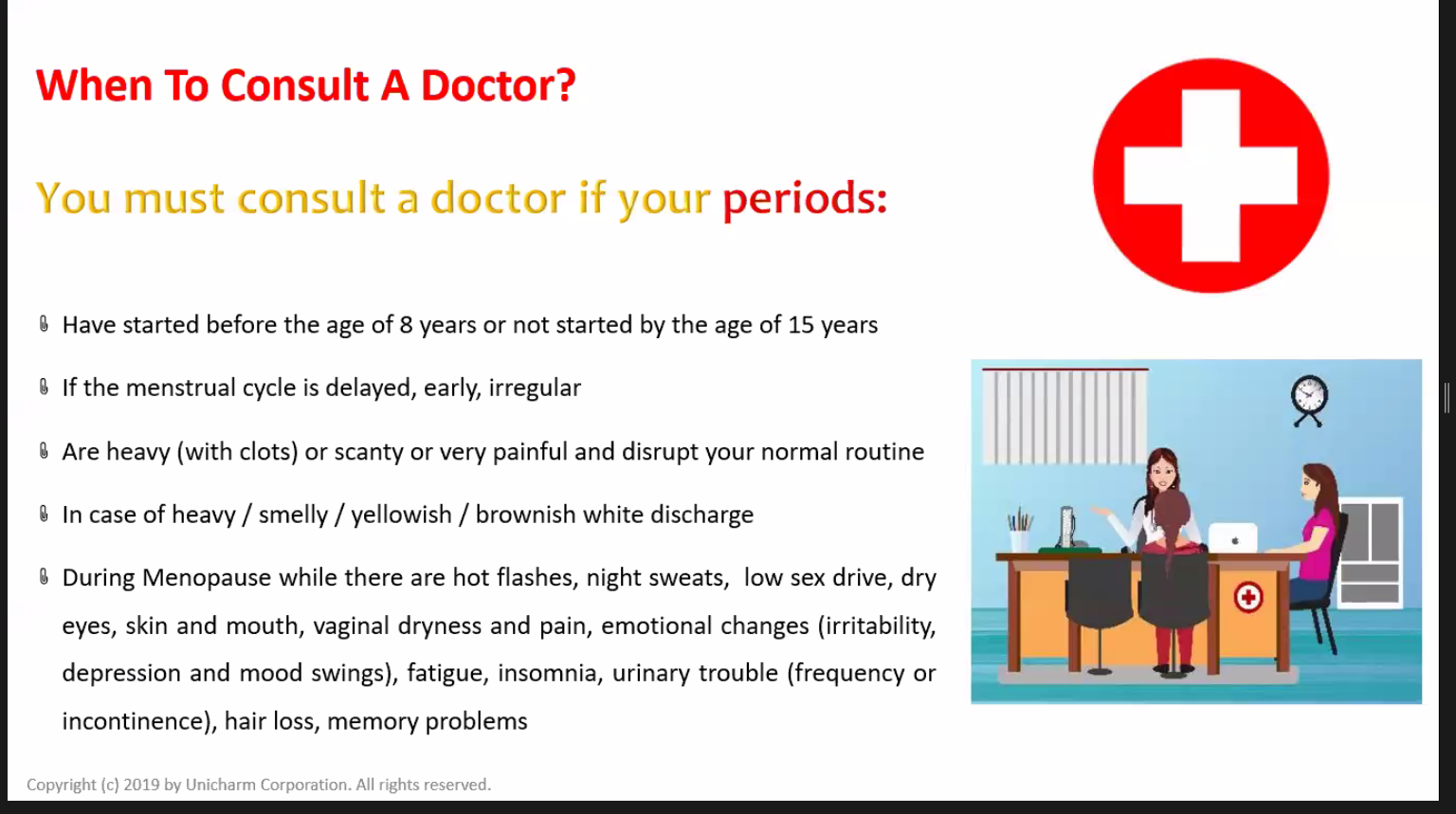 Anand College of Pharmacy organized an online training session on Menstrual Health and Hygiene for Women on the Anand Campus
Anand College of Pharmacy organized a training session on Menstrual Health and Hygiene for the women students and staff from Anand college of Pharmacy and Anand engineering college on 4 June.
This session was conducted by Mrs. Nitya Chaudhary (CSR Executive, UNICHARM INDIA), gave a detailed insight into the menstrual phase, and made all participants aware of hygiene practices during periods. She said that the onset of Menstruation means a new phase in the life of girls which restricts their mobility and personal choices and such an awareness program can help them overcome obstacles. An interactive question-answer session followed the training session.
The online session was organized in collaboration with UNICHARM INDIA, a leading Japanese firm, and its training partner, Global Hunt Foundation based in Bengaluru in discussion with the Dean. Dr. Sonali Uppalwar (Assistant Professor) was the main coordinator of this training session.
Prof. (Dr.) Kashmira J. Gohil, Dean congratulated the team with an emphasis on menstrual health and hygiene practice.  More than 50 female participants benefited from the session.