Anand College of
PHARMACY (244)
Established in 2006 runs Bachelor of Pharmacy (B. Pharm), post graduation in Pharmacology (M. Pharm) & Diploma in Pharmacy (D.Pharm).
This Pharmacy college has excellent laboratories with best in class equipment's as per the norms of Pharmacy Council of India (PCI) and AICTE, New Delhi.
Most of our graduates are placed in the best pharmaceutical companies all over India or chosen to go overseas for further specialized studies in pharmacy or business administration or successfully placed in related jobs.
The college has been instrumental in developing high quality pharmacists and researchers, in a learner-centered academic and professional environment, with the necessary knowledge, skills and aptitude, to serve the ever growing healthcare needs of society.
It is the first pharmacy college in the part of the state, with a well equipped, state-of -the art research laboratories along with well maintained animal house for the research work where students explore the various effects of drugs and formulations on the animals.
Explore all the
Programmes
Like what you're learning
Anand Campus!
Anand College of Pharmacy (ACP) is the part of ANAND CAMPUS which Founded at Agra in 1998 under the flagship of Sharda Group of Institutions with a commitment to deliver quality education.
Why Anand College of
PHARMACY ?

Over 1,06,908 Volumes
We have more than a lakh volumes of different subjects.
24×7 WiFi Connectivity
We have 24 x 7 x 365 internet facility all over campus.

Learning Management System or i-Google
Besides blackboard teaching, lectures are delivered in digital form.

Over 500(+) International & 50(+) National Journals
We have more than a 500+ globally published E-Journals.

Everything you need to learn
We have 03 Courses Diploma, Bachelor & Master in Pharmacy
Over 225+ Recruiters till date
We have more than 200+ Recruiters from different MNC's.
Our Approvals &
Affiliations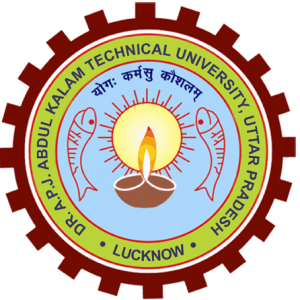 Affiliated to
AKTU - Dr. A.P.J. Abdul Kalam Technical University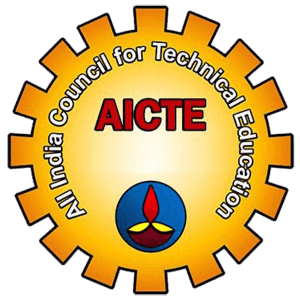 Approved by
AICTE - All India Council for Technical Education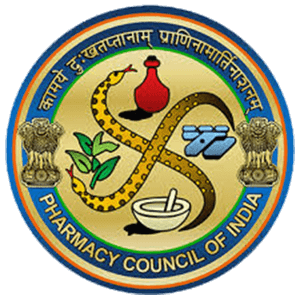 Approved by
PCI - Pharmacy Council of India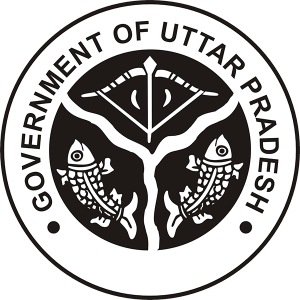 Affiliated to
BTE - Board of Technical Education