Anand College of Pharmacy Organized plantation of Medicinal Plants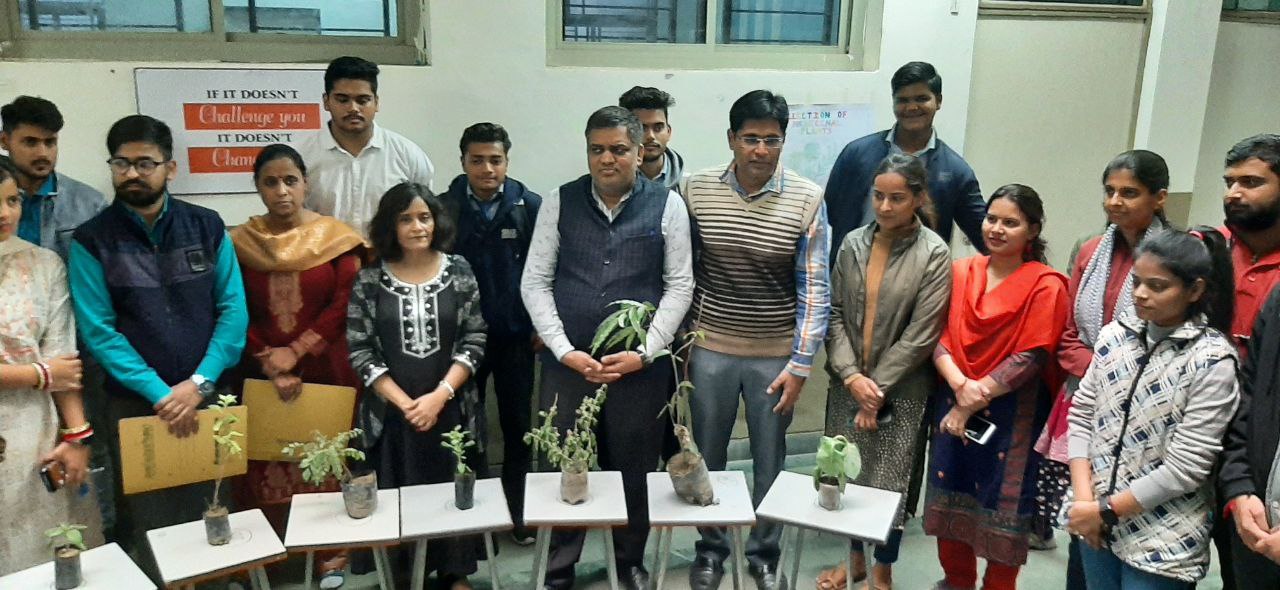 Students of Anand College of Pharmacy organized a plantation of Medicinal Plants. The students participated in this event with great gusto by collecting and displaying various herbal plants of   medicinal values.
Mr. Aman Baghel and Mr. Anand Mohan (B. Pharm. 1st year) won the first position and Ms. Niharika Singh and Ms. Radhika Sharma (B. Pharm. 2nd year) secured the second position.
Prof. (Dr.) Kashmira J. Gohil, Director, Anand College of Pharmacy interacted with each of the students showcasing their plants and motivated them further. The judges of the events were Dr. Ritesh Kumar (Associate Professor) and Dr. Deepali Pandey (Asst. Prof.).
Mr. Ashutosh Solanki (Asst. Prof.) was the main coordinator of this event. The Executive Vice president of the SGI group, Prof. V. K. Sharma, and Hon. Vice-chairman Shri Y. K. Gupta congratulated all the students, faculty, and staff members on this occasion.